Please Support
JESPY House!
JESPY House is a registered 501(c)(3) non-profit that enables 300 adults with Intellectual and Developmental Disabilities (IDD) to achieve their full potential and lead an independent life in an inclusive community.
Your donation will help JESPY clients access valuable resources, whether it be clinical services, residential support, athletic and enrichment programs, employment training, tools for healthy living and more—all of which have a profound impact on their lives!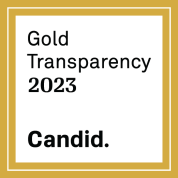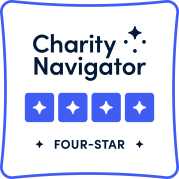 You will receive a record of your donation immediately after you complete the checkout process. This receipt will serve as your record for tax purposes.
Please Note: This page is for donations, only. If you wish to make a payment for services provided to a JESPY client, please click on the green Payment for Services button on the right side of this page. All payments submitted on this page will be considered donations.
Support JESPY House through Planned Gifts, IRAs, Stock Transfers, Endowment, Peer-to-Peer fundraising and more!
For more information, please contact Amy Engel, Director of Development, Marketing and Community Relations at 973-762-6909 ext. 313 or aengel@jespy.org.