Accreditations
& Affiliations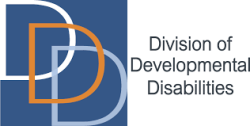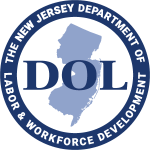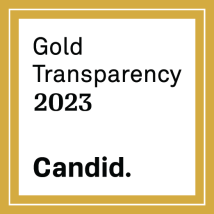 JESPY House earned the Gold Seal of Transparency on GuideStar from Candid, a trustworthy source for high quality information on strong, sustainable non-profits that helps donors find, research, and support organizations aligned with their priorities and give with confidence.
View the JESPY House profile on Candid.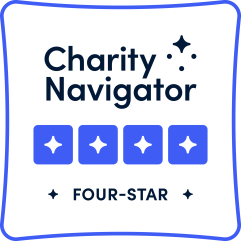 JESPY House is proud to announce that its strong financial health and ongoing accountability and transparency has earned a Four-Star Rating from Charity Navigator. This rating designates JESPY as an official "Give with Confidence" charity, indicating that our organization is using its donations effectively based on Charity Navigator's criteria. Charity Navigator is America's largest and most-utilized independent charity evaluator. Since 2001, the organization has been an unbiased and trusted source of information for more than 11 million donors annually.
View the JESPY House profile on Charity Navigator.
Community Resource Organizations
JESPY House is pleased to be included as a community resource of many organizations serving people with disabilities, among them: